Schalmont students enjoyed an opportunity to perform in the NYS School Music Association's All-State Festival in November. Students performed at Saratoga Springs High School after they were selected based on the score they achieved at the association's solo festival this past spring.
Congratulations Chloe Buckton, Lily Burgess, Nicholas Castiglione, Jarrett Jaster, Caleb Mathurin, Stephanie Nielson, Maggie Raymond, Austin Remillard and Jacqueline Truax for performing in Instrumental!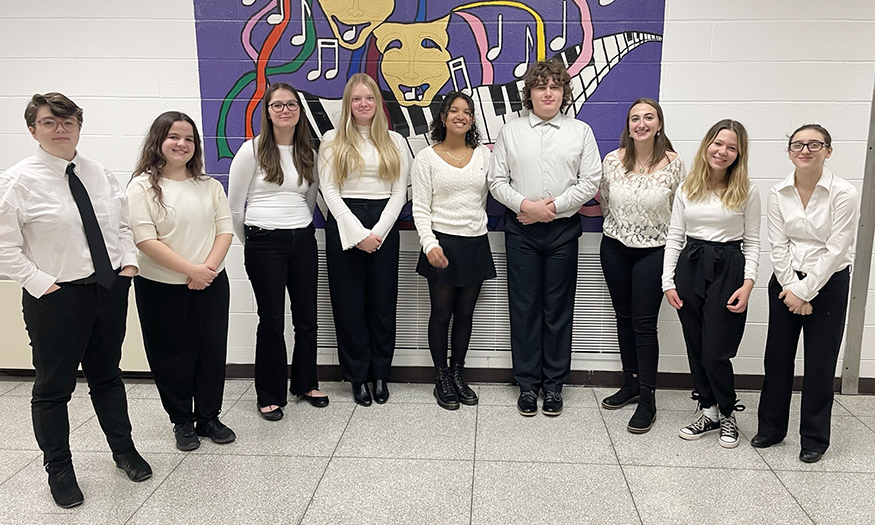 Congratulations Alexandra Brandon, Weston Carter, Augusta Cooper, Isabella DiSanto, Hannah Haggett, Maura Mesley, Emilie Rose, Josephine Teagle and Courtney Zieber for performing in Choral!