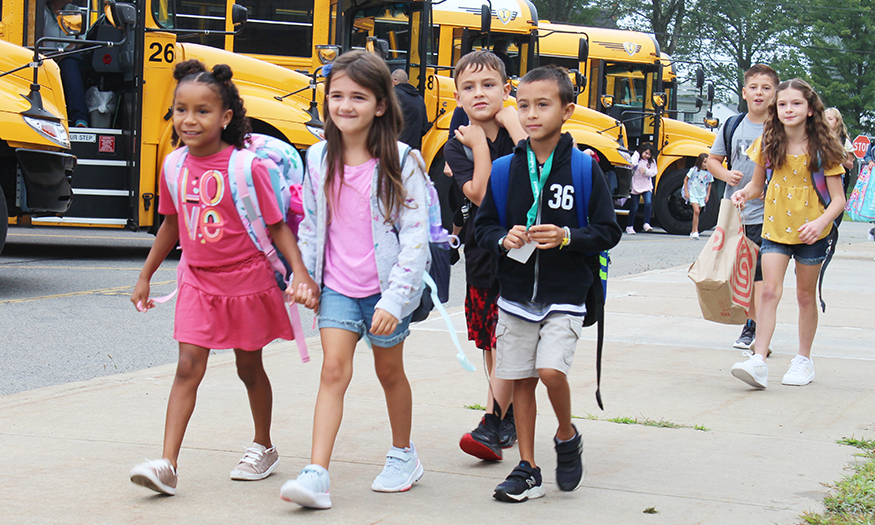 Schalmont encourages families with children who will attend kindergarten in the fall to please register them as soon as possible. Children must be 5 years old by December 1 to attend kindergarten this fall.
To register your child, please make an appointment with Donna Notar  in the District Office by calling 518-355-9200 ext. 4005 or emailing dnotar@schalmont.net.
More information, including registration forms, is available on our Student Registration webpage.