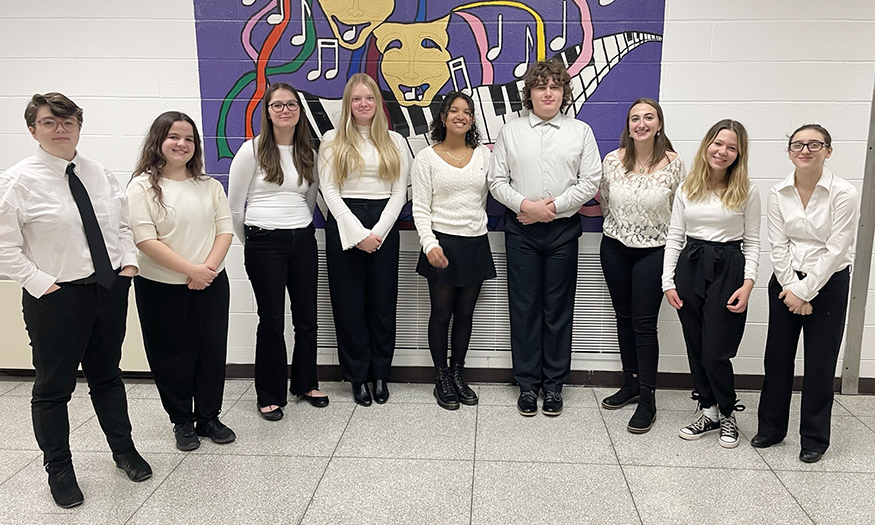 Regular NYSSMA Solo Festival & Piano NYSSMA registration information is now available for all Schalmont music students.
Please read through the NYSSMA Registration Instructions in order to register your student for Regular Solo NYSSMA and/or Piano NYSSMA. These are two separate festivals and registrations.
Any questions, please email Music Department Coordinator Mike Christy at mchristy@schalmont.net.