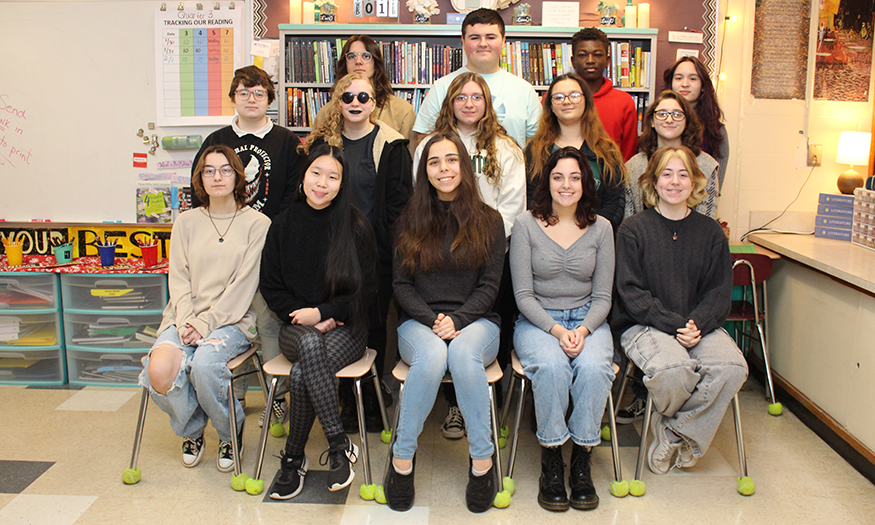 Schalmont High School's Introspection literary magazine was recently honored as one of the best student-created magazines in the country.
In a contest held by the National Council of Teachers of English, Introspection received the highest honor, REALM First Class. It was one of just 38 magazines to receive the award out of 262 submissions from school districts across the country.
"This truly represents so many talented Schalmont students' hard work and dedication," said Teacher and Club Advisor Mrs. Mattice. "The arts are alive in our building and I am so proud to see students' work praised and recognized at this level."
Congratulations!