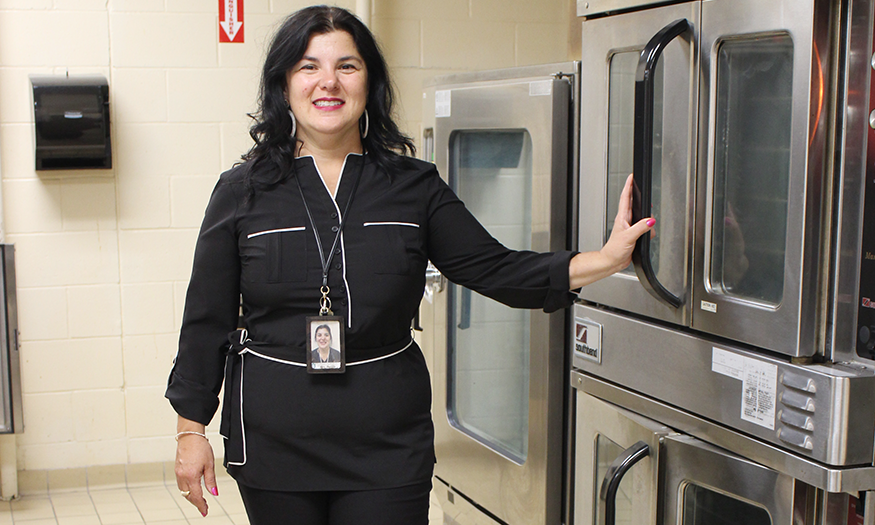 Schalmont is delighted to announce that Maria Zarrillo has been named the district's new Food Service Director.
Ms. Zarrillo has spent the past 28 years working in Jefferson Elementary's cafeteria. She replaces Rene Heller who left at the end of last school year for a similar position at another district.
"Having worked with Maria for the past three years, to see one of Schalmont's own rise through the ranks is a testament to her commitment to both the job and this wonderful school community," said Superintendent Dr. Thomas Reardon. "I have no doubt she will bring her unmatched work ethic and creativity to this leadership role."
Congratulations!