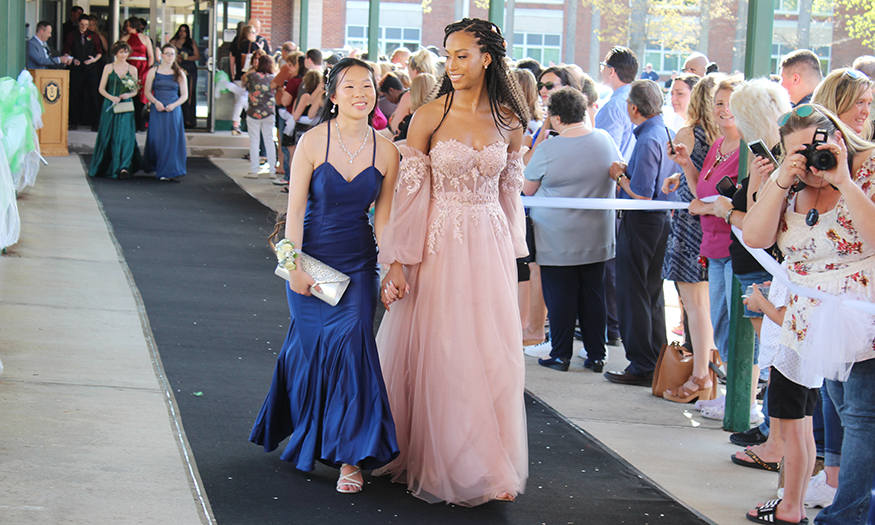 Schalmont is proud to announce the district has won two awards for its communications in the New York School Public Relations Association's annual Communications Contest!
Schalmont's budget newsletter earned an Award of Honor, the second straight year the newsletter has earned an award. The photo pictured above from last year's Prom Walk-In was also recognized, earning an Award of Merit.
This year's NYSPRA Communications Contest featured more than 400 entries from school districts across the state. Entries are judged by communication professionals from across the country.