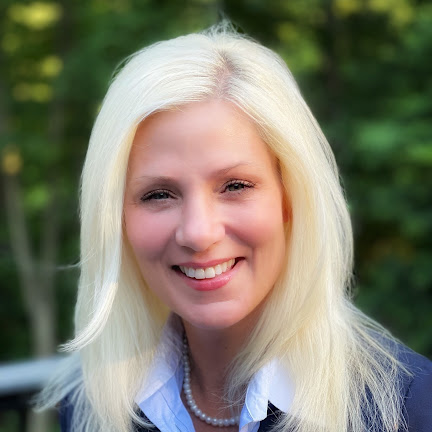 Schalmont is proud to announce Armine Spoelstra as our new Director of Academic and Instructional Support Services.
Mrs. Spoelstra's main focus will be Special Education supervision while also overseeing district-wide curriculum development and instructional improvement. She succeeds Rebecca Grabicki, who left for a position with another district in July.
"Schalmont's outstanding reputation in the educational community sparked my interest in the district. As I learned more, I found the same values and student-first culture," said Mrs. Spoelstra. "Meeting with the teachers and leadership team through interviews affirmed my impression of Schalmont. There are so many great people here working together to ensure that every student achieves the greatest possible success. It is my honor and privilege to join the Schalmont team to serve the community."
Mrs. Spoelstra most recently worked for Shenendehowa CSD where she served as the K-5 Academic Administrator for Special Education for more than five years. Previously, she served as a District CSE Chairperson in the Saratoga Springs CSD and Special Education/Instructional Literacy Coach in the Schenectady CSD. She started her career in Stillwater CSD where she taught middle school Science and Social Studies before becoming a K-12 Literacy Specialist.
"We couldn't be more excited to have Armine join Schalmont's Administrative Team," said Superintendent Dr. Thomas Reardon. "Her extensive expertise as a leader in special education and literacy, along with other roles, made her a clear choice for the position. She will be an incredible resource for Schalmont as we continue our efforts to help all of our students be successful in their pathways."