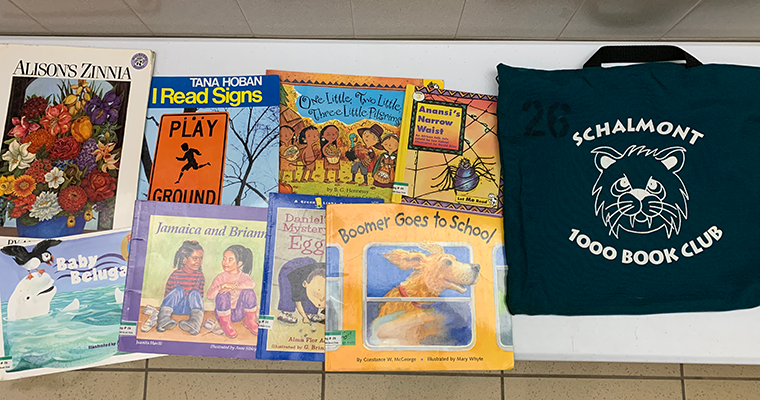 Jefferson Elementary is pleased to announce the bookroom for the 1,000 Book Club is now open Monday through Thursday from 9:00 to 11:00 a.m.
Families are encouraged to stop by the bookroom, located in the lobby of the K-1 entrance on Ford Avenue, to grab a bag of books to borrow. The bookroom will be open through August 12.
Stop the summer slide by grabbing some books to read!