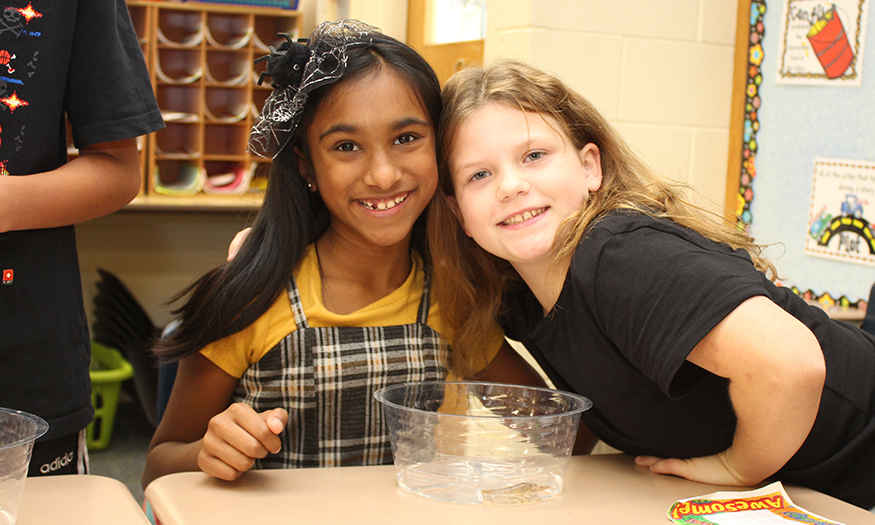 Jefferson Elementary 4th graders enjoyed a hands-on science lesson Friday as they had a chance to observe crayfish in their classrooms.
After learning about the different body parts and life cycles of the crustaceans, students were able to see them up close and take notes about what they observed.
Students also learned how to pick the crayfish up safely, which many students chose to try while others were more than happy to just watch them from their seats!
After the lessons are over, the crayfish will be returned to the individual who provides them to the school each year. Great job!